Featured products
Regular price

Sale price

$14.99 USD

Unit price

per
As Natural As It Gets! One ingredient. One happy dog!
HIGH IN PROTEIN

Proteins are the basic building blocks for cells, tissues, organs, enzymes, hormones and antibodies. Proteins are also essential for growth, maintenance, repair and energy.You can find proteins in a variety of sources. Animal-based proteins such as chicken have complete amino acid profiles, which means they contain a wider variety of the amino acids your dog can use.

NO PRESERVATIVES, ARTIFICIAL COLORS OR FLAVORS

Many preservatives used in dog food and treats contain zero nutritional value. Many treats on the shelves today use artificial colors and flavors trying to trick you and your dog into thinking their treats are good. They aren't and we don't.

LOW IN FAT

Some fats are necessary. They are the most concentrated form of energy. Fats are used to absorb and help utilize vitamins. They also help provide your dog with healthy skin and coat.

NO BYPRODUCTS

We all love our dogs. And we want the best for them. So only the best, highest quality ingredients are used in our treats. No left over parts or pieces deemed inedible for human consumption are used. We aren't trying to hide the value of our treats by using these cheap products to make more money. Only the best for "Man's Best Friend."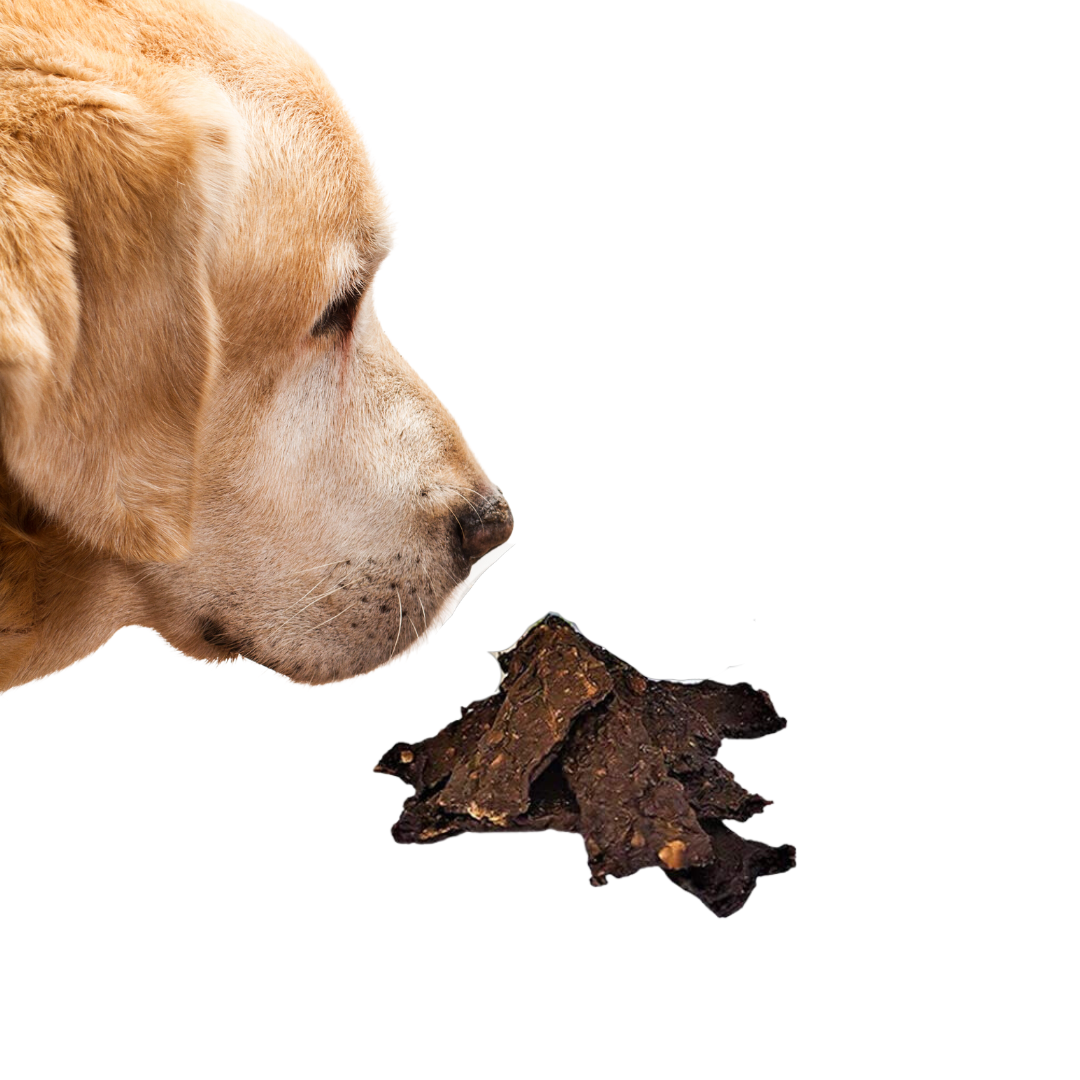 Show your dogs some love with Dog Bark Naturals!
Dog Bark Naturals are treats, rewards, incentives, and great sources of protein your dog will absolutely love and ones you can feel good about giving to that beloved member of your family. All of our treats are made with one single ingredient! There's no guess work in what or how much of anything you get with our treats. Minimally processed and as natural as it gets, your dog will know the difference and love you for it.
SHOP NOW
Find us here:
PO Box 6, Dunbar, NE 68346 | info@dogbarknaturals.com | (402)259-2024